You've Done All The Planning. Congrats!
Now It's Time To Share The Details Of Your Big Day Like A Pro With A Wedding Timeline That Is Perfect, So You Can Relax & Enjoy Your Wedding Without Any Worries Or Concerns.
Perfect Wedding Timeline is THE smart wedding timeline software that thinks through your wedding day plan — keeping you organized, confident, and calm.

Organize
By answering a few simple questions, the software's algorithm will organize the key information into a detailed wedding timeline in a snap OR create a sample wedding day timeline as you go.
You input all the key information and the software handles the rest.
Your vendors will be blown away when they realize you DIY'd your timeline.
Easily export timelines tailored for all your vendors and wedding day VIPs.

Collaborate
This might be your first time planning a wedding, but your vendors know the ropes. Our software makes it easy to collaborate with your vendor team to make a wedding timeline plan the works for everyone.
Work with your vendors to review your wedding timeline plans with real-time, efficient collaboration on your timeline.
Instantly create tailored timelines for your wedding day VIPs and vendors to show only the items relevant to them.
Download your timelines or email them out in a professional PDF format.

Execute
Download your day-of wedding timeline or email them out in a professional PDF format.
Set wedding timeline text reminders in advance to go out on the wedding day to all key players.
Save the contact information for your vendors, venues, and wedding day VIPs in one place, so no one is calling you on the big day.
Upload floor plans, images, and any files you want to your timeline, so all the details are crystal clear.
IF You Know… You Know!
Like Joe & Jori
What Other People Have To Say About
Perfect Wedding Timeline…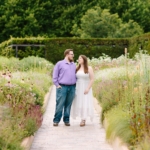 BEST MONEY I HAVE SPENT TOWARD MY WEDDING!!! HOLY SHIZ!! I have only had access for maybe an hour now and DANG I am impressed. THANK YOU! Thank you for collaborating and making something like this available to the world. And the fact that it AUTOMATICALLY generates separate timeline printouts for each vendor, OMG! I am beside myself at how easy getting our wedding day timeline just became. I could say it over and over but I'll settle for this last one, THANK YOU!!! 🙏😍😅👏 I give it 5mil stars, haha 🌟🌟🌟🌟🌟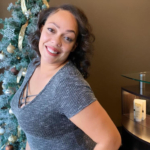 As a wedding coordinator… we have been looking for a solution like this. My favorite feature is that you can send tailored timelines to each of the vendors. Highly recommended!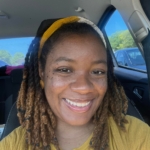 It is absolutely easy to use and the training video truly answers questions. This is definitely a service I recommend.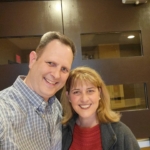 I have no words on how much I love this program!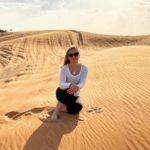 I love this software because it is user friendly and because you can also create vendor specific timelines!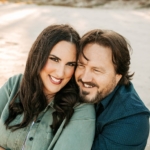 Super detailed and gives my team and vendors the info they need to create an amazing experience every time.
Previous
Next
Do I Really NEED A Day Of Wedding Timeline?
You've worked on planning this special day for months!
Don't you want all that hard work to pay off by having a wedding day that runs like silk?
In this short video, Jamie quickly goes over her 'typical' day of timeline.
If you're not familiar with what a day of timeline is for or how it should work we highly suggest you watch this video.